We've been around the block, and renovated it too
Understanding and evaluating the complex range of decisions and implications that must be considered as a hotel developer or resort operator requires experience, intuition and a laser-like focus on an owner's particular investment goals.
It also requires the ability to sometimes shy away from tried and tested methods and explore solutions that may be further afield.
Management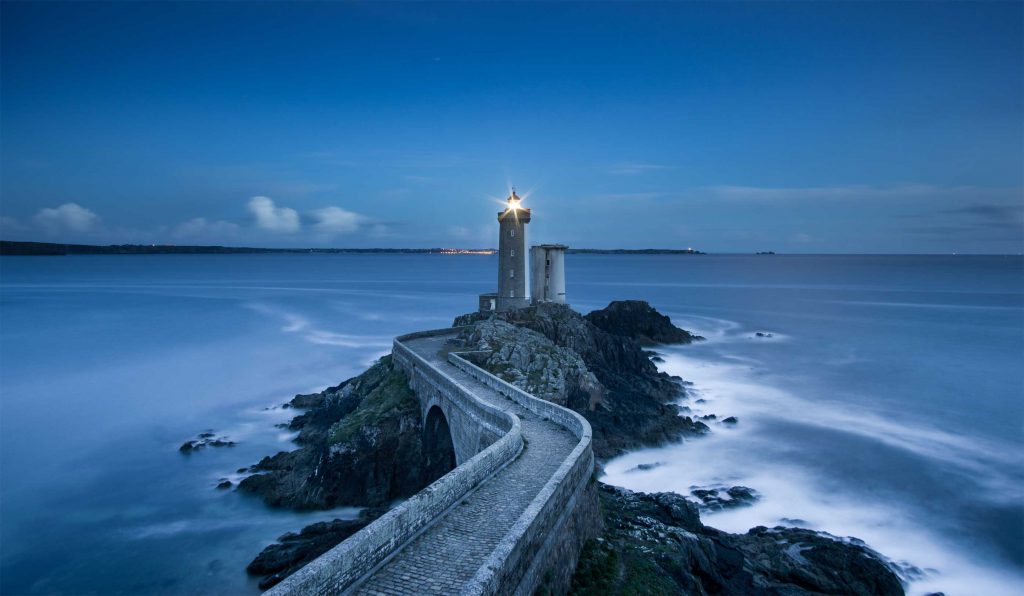 As a Swiss-based management company, we have developed a successful operating strategy that combines creativity with agility in deploying resources focused on achieving the stakeholder's investment goals. These efficiencies consistently produce strong financial results for our clients, making B&B Consult SA the preferred operator of choice for boutique and medium-size hotels.
Developement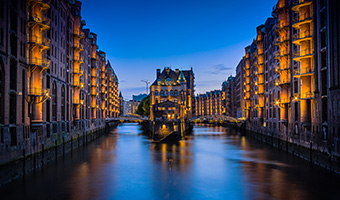 Recognized as a creative "think out of the box" partner in hotel and resort investment, management, acquisition and development, B&B Consult SA optimizes the broad spectrum of issues related to development. In addition, our significant in-house and offsite resources are applied to investment and growth strategies at every stage of the process.
International Expertise
With over 10 years of experience in international markets, B&B Consult SA has vast hotel development and operating experience. With expertise in operating systems and methodologies in both established and emerging markets across the European continent and beyond.
Our team is ready to explore with you any and all of the services in our roster.